The World's first AWD 1000bhp, GT-R powered Nissan Navara-R
SB Motorsport (SBM) have built a 1000hp, GTR powered Nissan Navara-R, it's a world first and hopefully the blueprint for more of these crazy, pick-up trucks.

It's been a little over two years, since the Essex based car fabrication team announced its intentions to embark on this mammoth project & it's been worth the wait. SBM founder, Stephen "Baggsy" Biaginoni explains 'I'm really proud to deliver the first Navara-R to the World and to have it debut at such a global event such as Isle of Man TT. This event has always been considered extreme for any petrolhead, so for me it made total sense for us to use it as the launch of the most extreme Navara on the planet. While others have spoken about such a build, it was our Essex workshop that has brought it to a reality and we're not just stopping with one."
SB Motorsport, the company behind Europe's wildest Nissan GT-R Drift car, are ready to unleash the GT-R powered Nissan Navara-R! The Navara-R is a ground-breaking project that has been driven forward by Stephen "Baggsy" Biagioni and his team at SB Motorsports. The idea of a wild and Skyline-powered "shop truck" had been around for a few years, but with the halt of motorsport activities during the pandemic, it was a perfect time to get started on this epic build!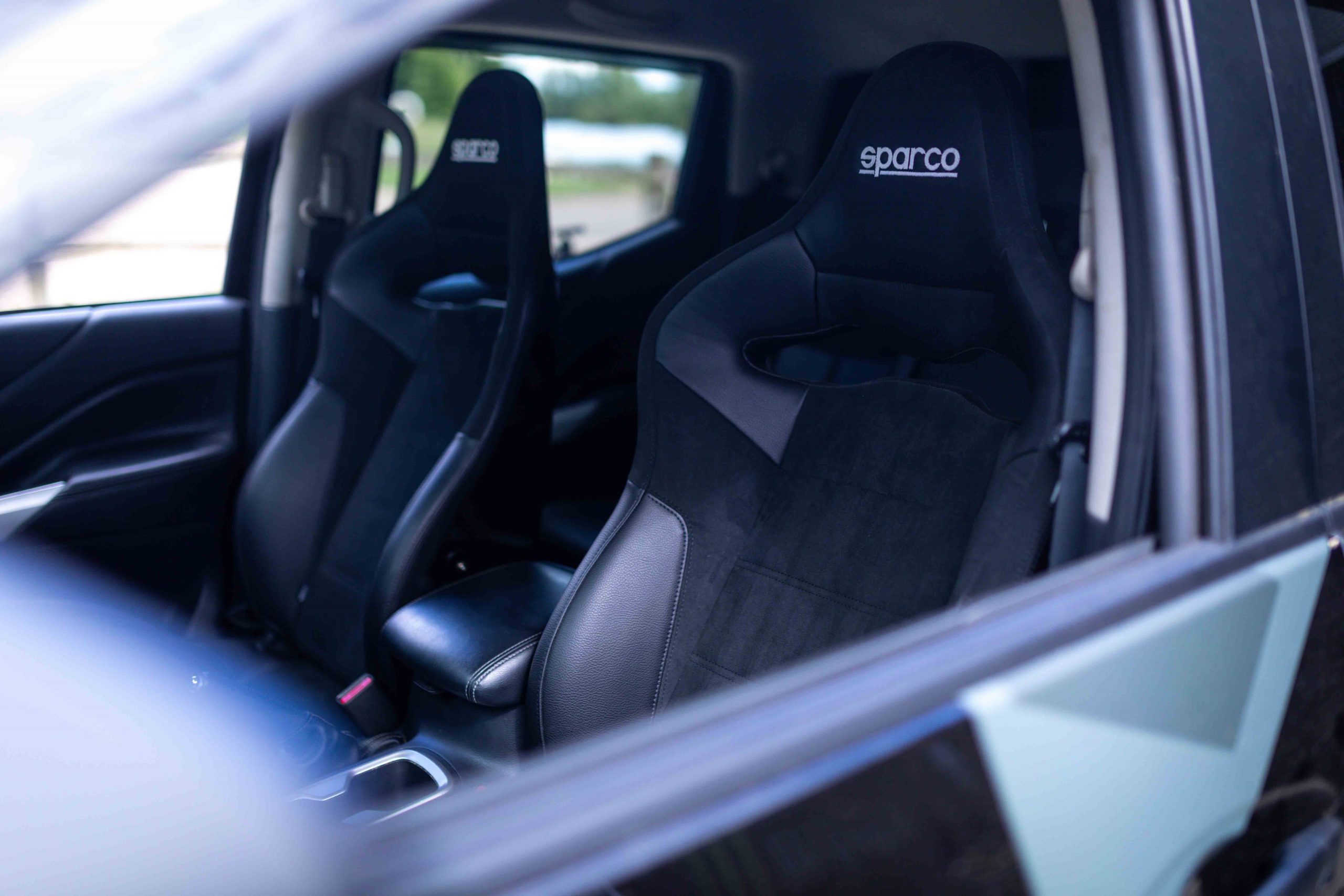 SB Motorsport found, Stephen "Baggsy" Biagioni says, "I absolutely cannot wait to get the Nissan Navara-R out in front of the crowds at the Isle of Man TT and Goodwood Festival of Speed! Showing off in this beast is going to be utterly epic!"Everyone involved in the build-up and exposure of this project has been amazing and I can't thank them enough for their help and enthusiasm. I'm so excited to finally unveil this project for the public and let them see it in person!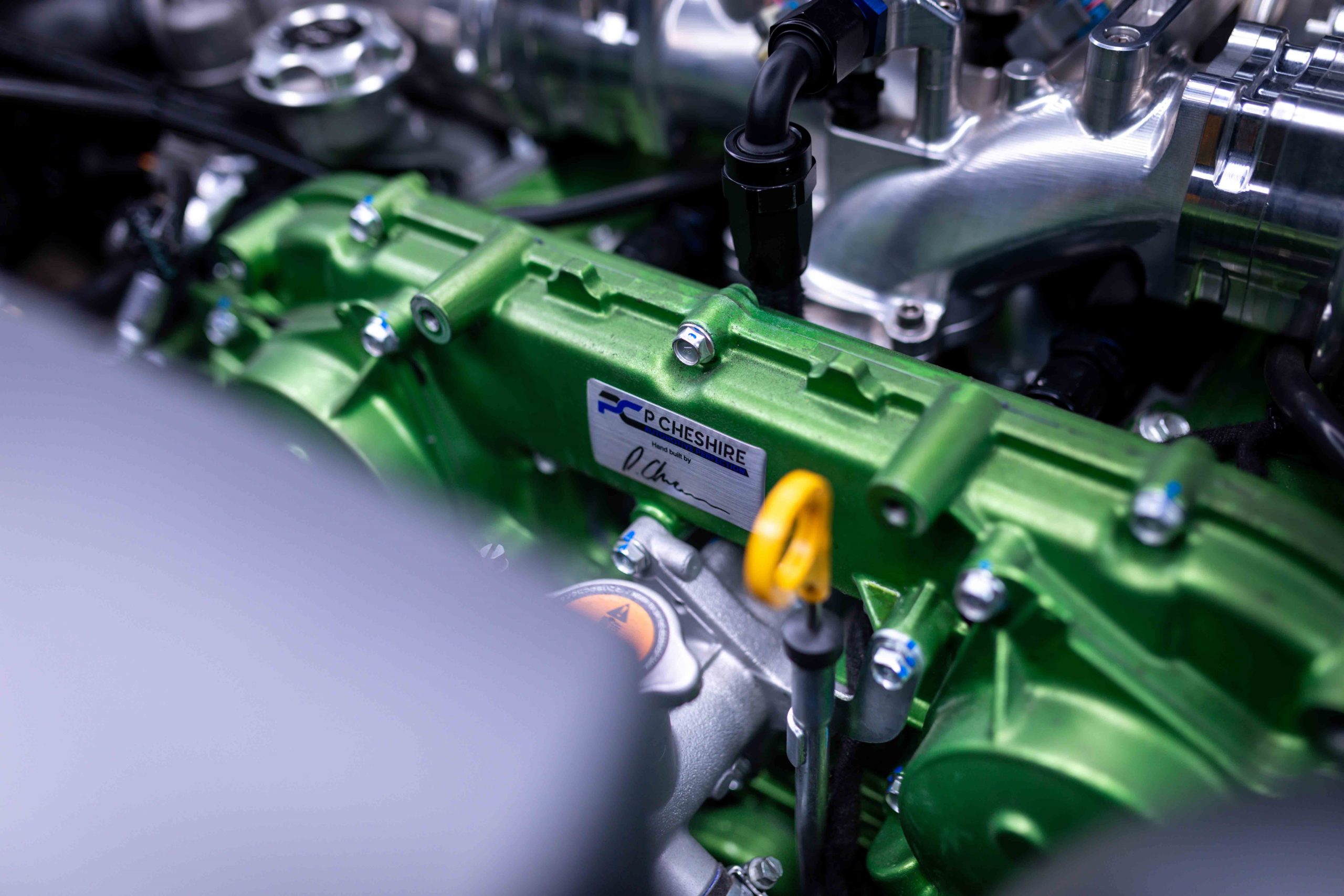 "I would also like to thank all my sponsors, the team here at SB Motorsport: Corbin, Ian, Sam & Mike plus friends, family and my partner Naomi - without you none of this would have been possible!"Stay tuned to Baggsy and SB Motorsport on Facebook and Instagram to find out where you can see the Nissan Navara-R yourself after the Isle of Man TT and Goodwood Festival of Speed, including a very exciting all safety-off video project coming in July with Monster Energy!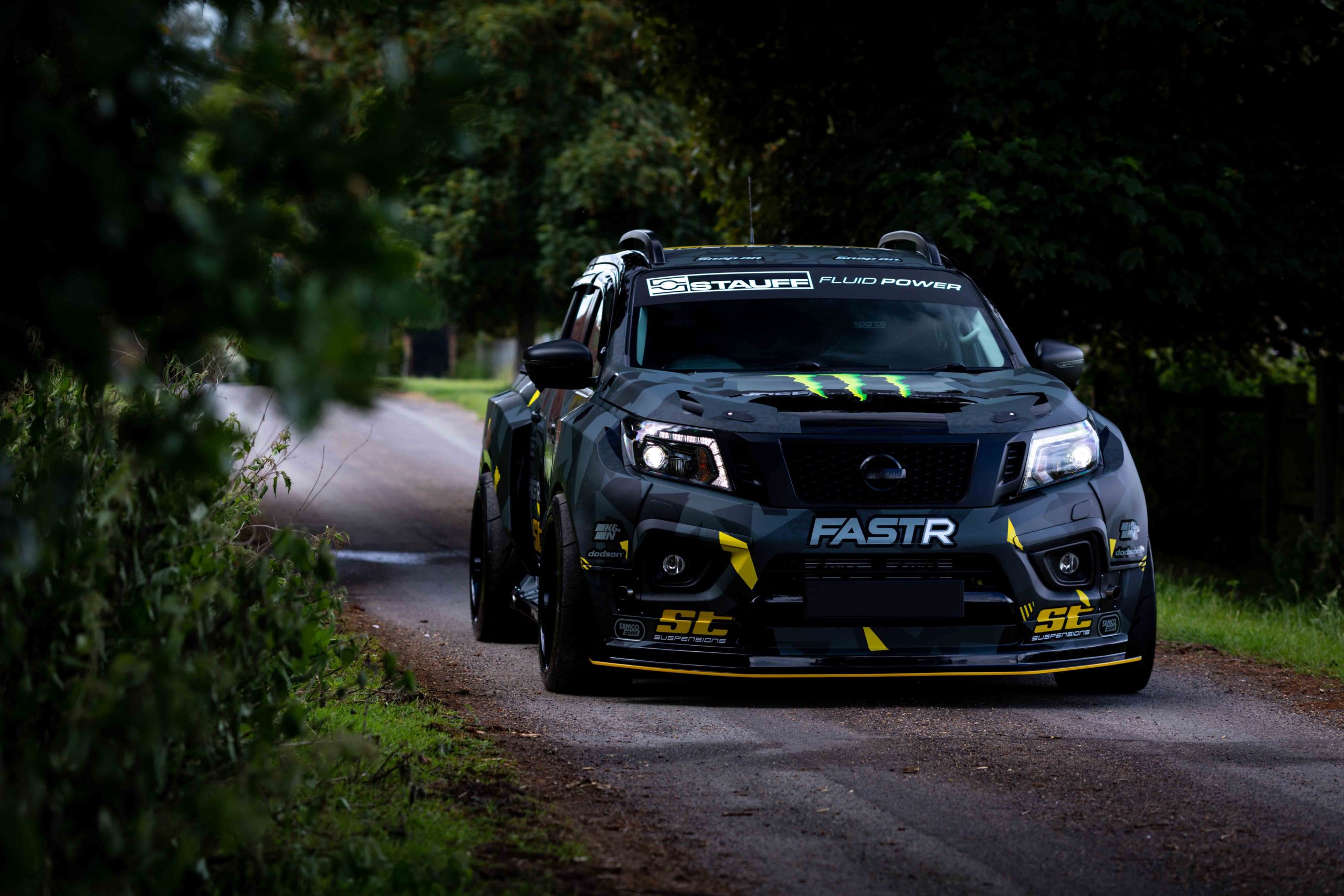 www.baggsyboy.com
www.sbmotorsport.co.uk
Fans were invited to follow along on Baggsy's YouTube channel through interactive "Mission CTRL: Navara-R" Livestreams as well as the Building the Navara-R series! and Behind the Drift!
Click here to follow all of the Navara-R updates sent out from SB Motorsports since the very start!
Image Credit: Dan Martin & Oscar Lindsey
9 Dec 2023