Apollo D9
Designed for technicians, built for the shop.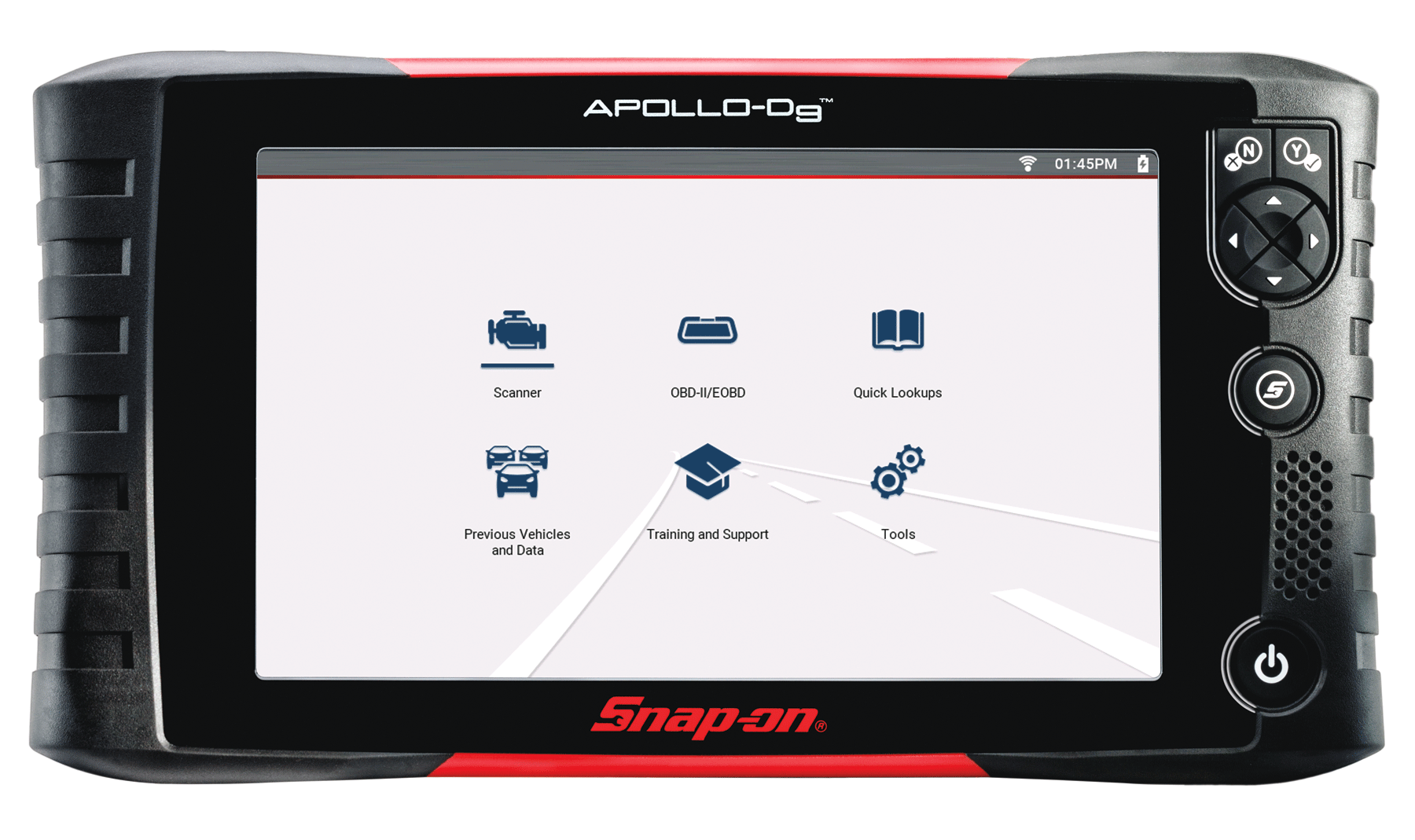 With increasingly more complex electrical and control systems in modern day vehicles, diagnosing and fixing a fault can be a time consuming and difficult challenge. With that in mind, it was clear that there was a need to provide a product that could make finding and fixing faults simpler.
We put the Apollo D9 in the hands of a pro to see what they made of it. From power off to plugging in it took around 7 seconds to start the code scan; Auto ID within 10 seconds and in this case, only 35 seconds to complete the code scan - Not a bad start to diagnosing a fault.
By incorporating a range of hardware and software features all in one tool, you know you have the power to diagnose and fix faults reliably time and time again, saving you time and money as well as giving your customers the high-quality service they deserve.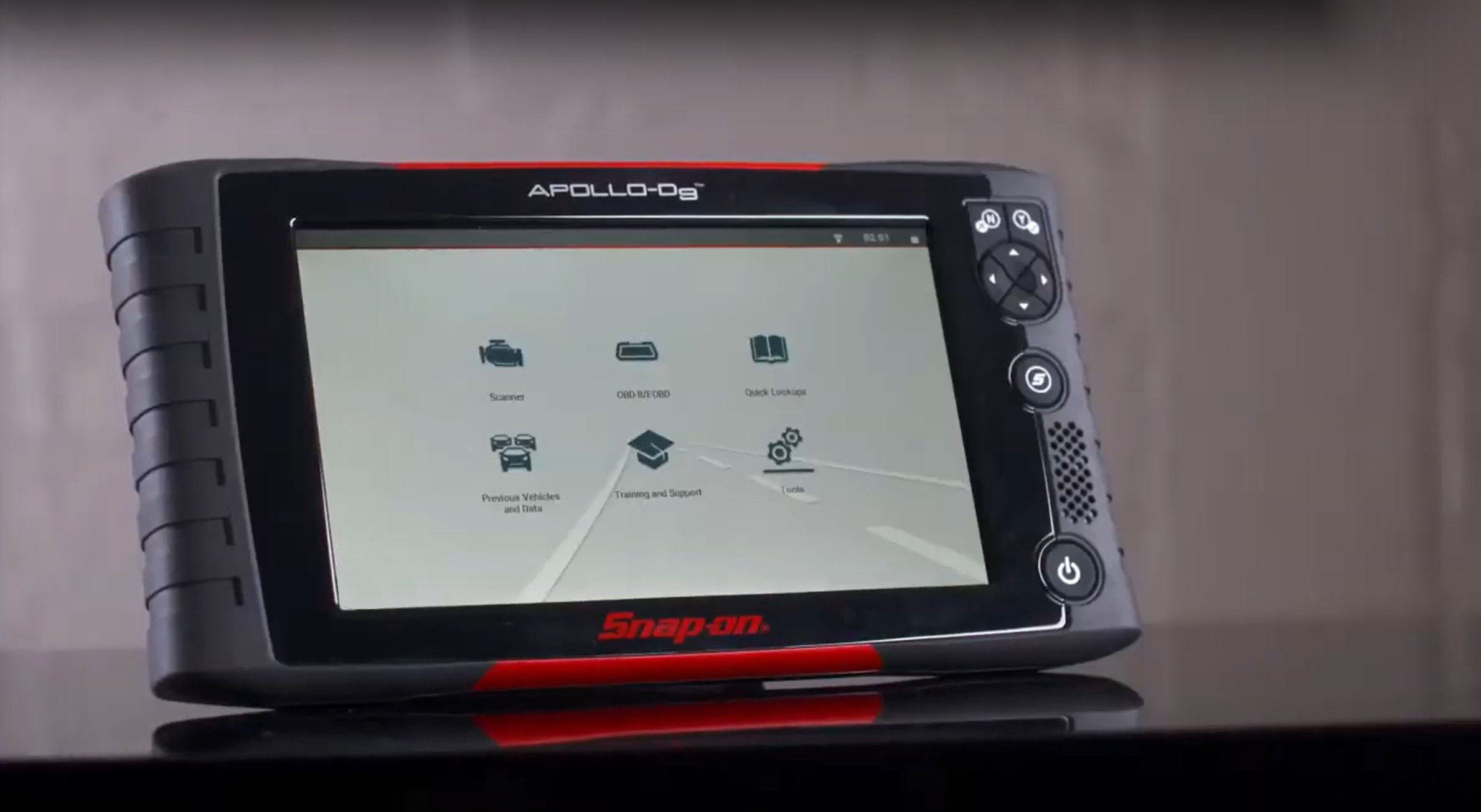 Portability: when you need to diagnose a fault this can be either inside or out so it made sense to equip the D9 with a large super responsive 9-inch touchscreen that can be read in any light. Pair that with a 5GHz Wi-fi Connection and software that can receive upgrades directly to the tool, so you have the ability to work in a variety of locations.
Functionality: with manufacturer specific coverage for nearly 40 makes of vehicles, you can feel confident you have a vehicle compatible platform in your roll cab. For added functionality, one click access to vehicle and code specific TSBs is available; accessed from the quick menu – a feature that allows you to switch between functions seamlessly during diagnosing and repair. With such a wide array of data, you need to be able to work out what's relevant - so included is; Fast-Track intelligent diagnostics; patented smart data and award winning Suretrack to ensure you get the right data and access to the answers faster than ever before.
Support: When you buy an Apollo D9 you need to know how to get the best from it, or you may just want to have a refresher course periodically. We offer unmatched customer support; with customer care experts that have hands-on access to the tools. We also offer 24/7 online training and support with live, online training events with experts plus access to the Snap-on cloud.
With so many more features as standard in the Apollo D9, why not speak to your local franchisee about a hands-on demo, and then you can see for yourself why this Apollo D9 is becoming the tool of choice for so many technicians and garages across the globe.
Not sure who your franchisee is? Click here to go to our franchisee finder!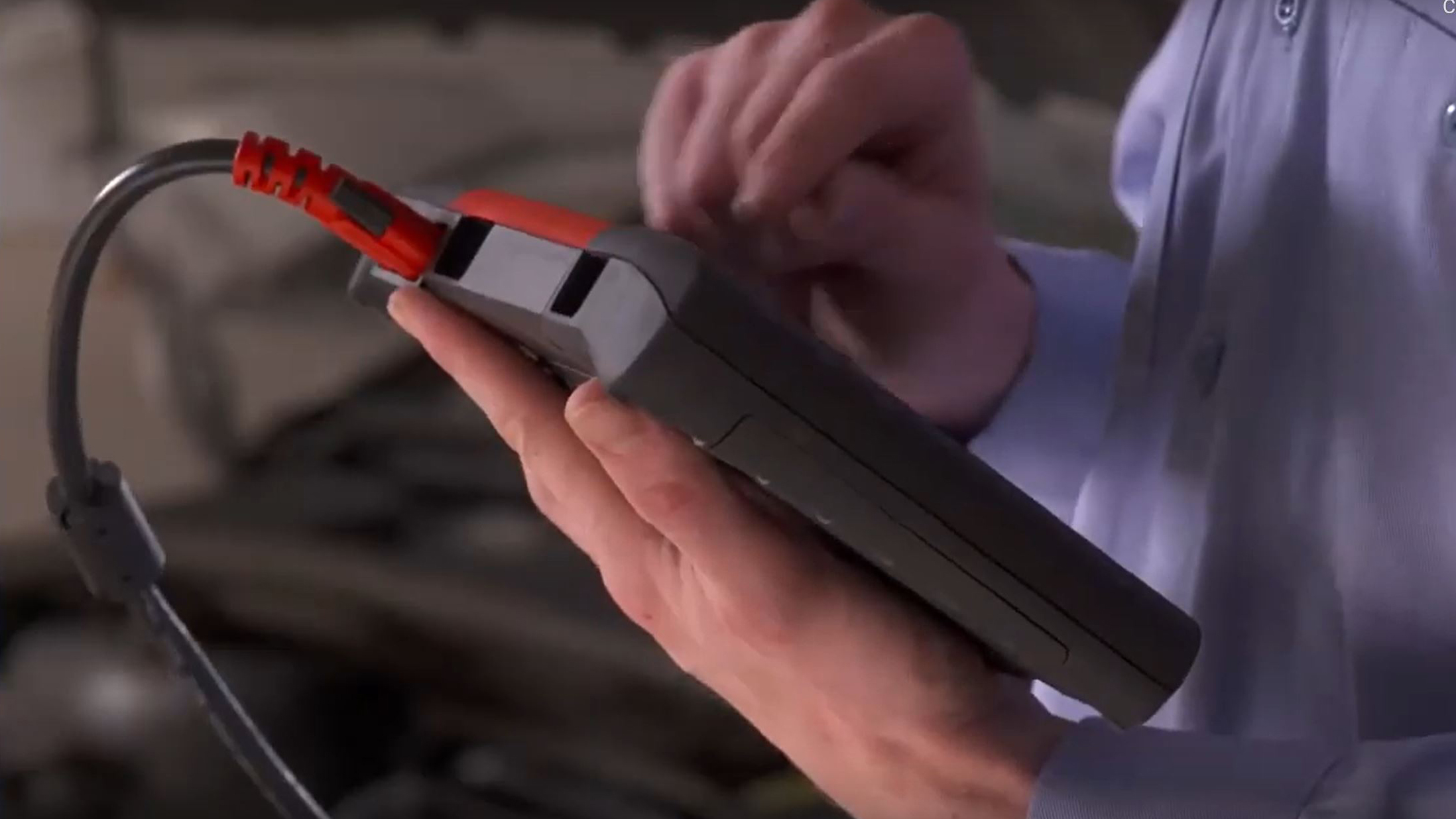 The Apollo D9 comes with an array of features built with you in mind:
9-Inch super responsive touchscreen – readable in any light.
5Ghz Wi-fi for speedy updates.
Manufacturer specific coverage for nearly 40 makes
Quick menu: switch between functions seamlessly
One click access to vehicle and code specific TSBs
Receives upgrades direct to tool
Award Winning Suretrack
9 Dec 2023