Durable cordless ratcheting, taking performance to the next level.
The all-new 14.4V 3/8" brushless ratchet kit from Snap-on allows for rapid removal of fasteners, saving you time on the job.
Your time is precious, and with that in mind the new 14.4V brushless ratchet is designed to ensure you are as productive as possible.
The more durable 14.4V brushless motor gives a longer runtime with a free speed of 275rpm and 60ft-lb of torque as well as a built in brake to stop the tool from throwing fasteners. Add that to the impressive 158ft-lb of manual torque and a super bright 18 lumen built in light, the opportunities to use this ratchet are impressive.
To enable you to have positive tool control this version of the ratchet has a cushion grip handle and a digital variable speed trigger allowing for slow start ups and maximum comfort for use every day.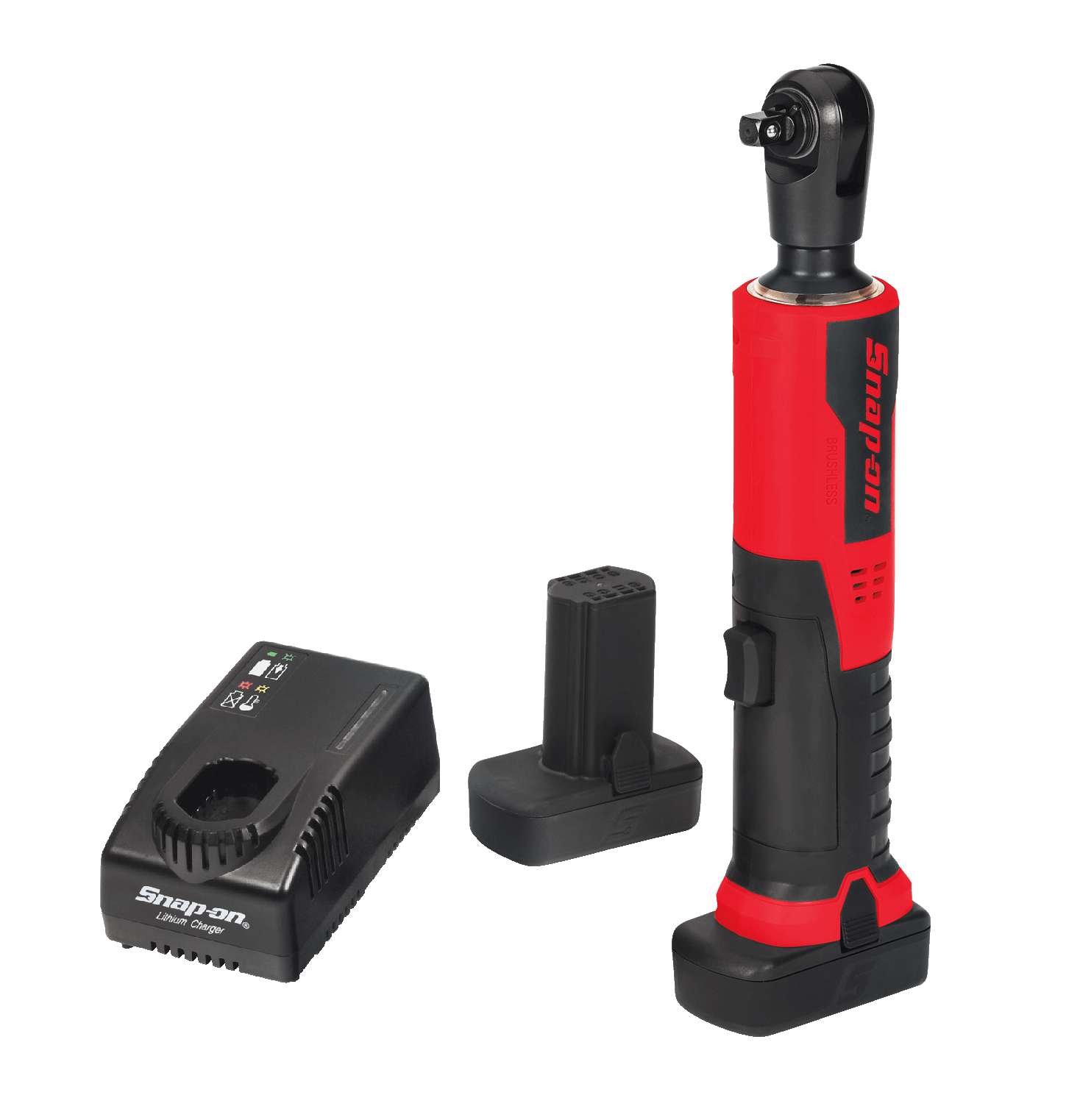 For more details of the new brushless ratchet or other tools in the 14.4V interchangeable Microlithium battery range, speak to your franchisee today.
To find out who your local franchisee is - Click Here
9 Dec 2023