The smallest details are often the ones that matter the most!
End to end true high definition provides the best image quality on the market with this 5.5m Dual Imager Borescope.
For the hard to reach places, seeing all the details is critical to understanding the problem. Snap-on BK7000 is the solution; with a 1,280 x 720 5.5mm dual view imager the innovative picture-n-picture feature allows the technician to capture front and side images simultaneously, whilst viewing all of the relevant details on the large 5" high resolution screen.
To compliment the impressive imagining capability, the BK7000 is also equipped with a touchscreen interface, the ability to capture images/video whilst being able to add text and audio annotations.  It also has Wi-Fi connectivity to provide seamless software updates.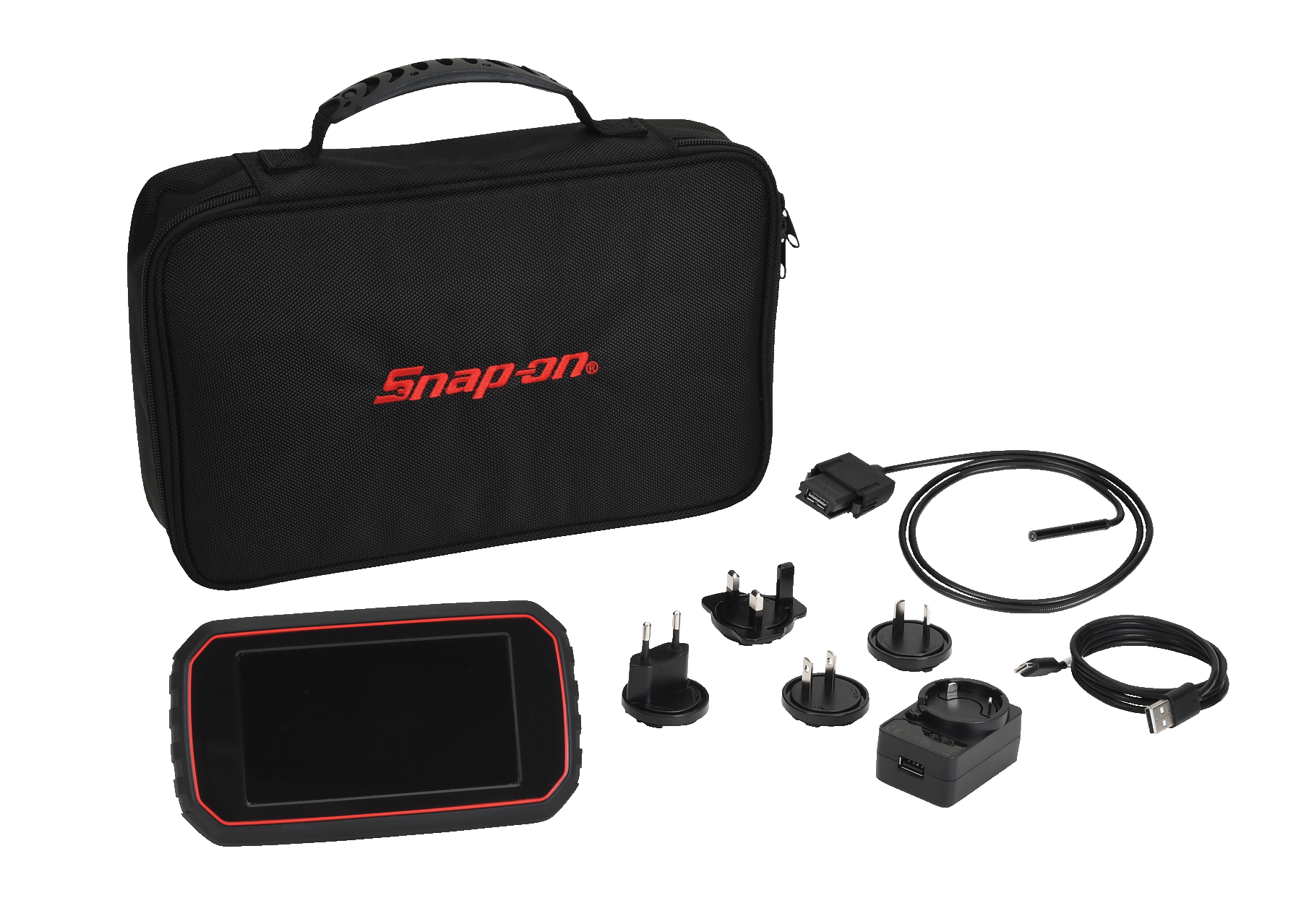 For total peace of mind the BK7000 comes ready to use, has fast USB-C charging to reduce downtime, a rugged design to withstand repair shop life, as well as a 2-year warranty and after sales service.  Get in touch with your franchisee now for a demo and more information.
9 Dec 2023